VOTED BEST BURGER SINCE 1947!
Their special sauce and seasoned patties make it a one of a kind burger! I personally worked here for 2 years and there is no better burger! http://www.judiceinn.com/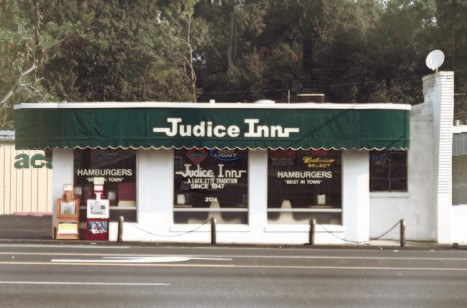 "THE CHEERS OF LAFAYETTE"
Our family has been going to La Fonda for over 40 years and it's such a great atmosphere. Best margaritas in the world! http://lafonda1957.com/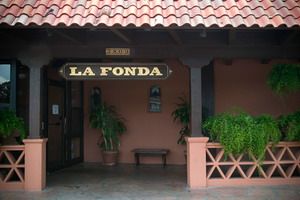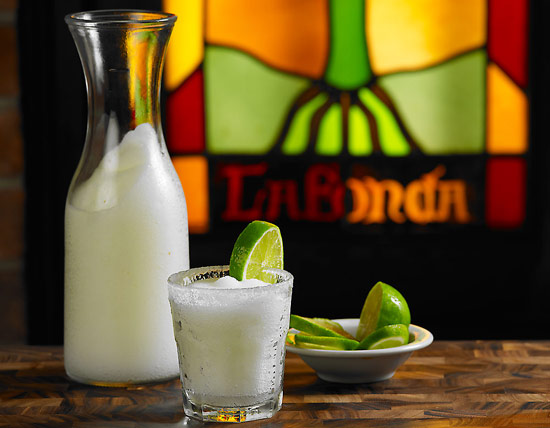 CASUALLY UPSCALE ATMOSPHERE
Great date night spot, incredible service, even better food. http://charleygs.com/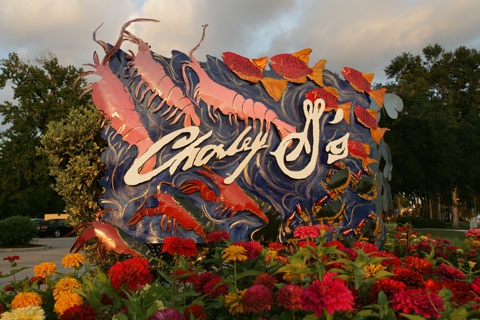 TOP OF THE LINE TAPAS!!!
http://www.pamplonatapas.com/




THE FRENCH PRESS
Rated as one of Urban Spoon's Top Breakfast Restaurants in the country thanks to James Beard nominated, Chef Justin Girouard's.
http://www.thefrenchpresslafayette.com/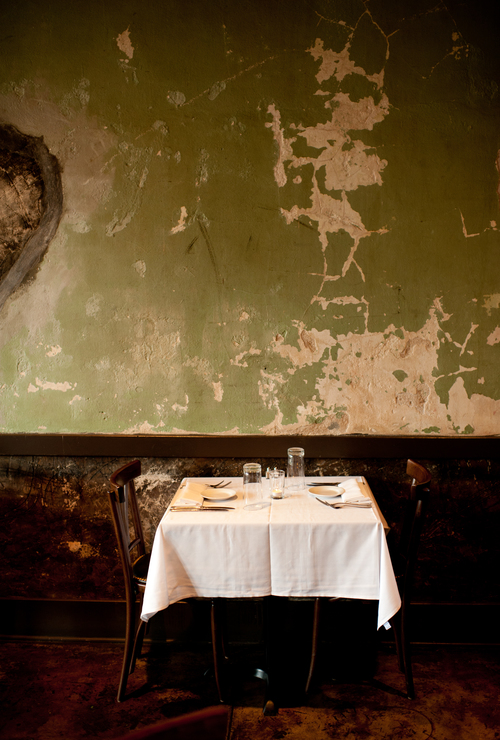 ITALIAN AT IT'S FINEST
Best entrée in Lafayette is their seafood crepes!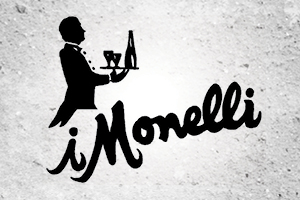 ONE OF MY ABSOLUTE FAVORITES
Favorite seafood spot in Lafayette. Very reasonably priced w an extensive menu!
http://rachaelsseafood.com/

Olde Tyme Poboys
Another staple of Lafayette! Famous for their delicious fried shrimp poboys but my personal favorite is the turkey!